With its one-of-a-kind safety and effectiveness, the dermal filler, Bellafill, has been proven by the FDA to provide beautiful results up to 5 years. Bellafill specifically treats the smile lines around the nose and mouth, or nasolabial folds, and moderate to severe acne scars that occur on the cheeks. This filler is collagen-based and works immediately to plump and lift up the skin to diminish lines, wrinkles and scars. Chicago plastic surgeon, Dr. Karol Gutowski, is able to use this filler on a wide range of skin types, but it's only suitable for adults over 21 years of age.
Bellafill Reviews
"When I was younger I got a burn which resulted in a large depressed (quarter sized) scar on the side of my face.  After two Bellafill treatments the scar has never looked better.   Maggie was gentle and the injection itself wasn't painful.  She explained the whole process, safety of the treatment, and what to expect.  I recently had engagement photos done, and I'm so happy I didn't have to be self-conscious of my scar.   I came to Lincoln Park Aesthetics looking for scar treatment, now I've been introduced to Dysport, tattoo removal, and skin care products.  I never thought I would be someone that would get Botox/dysport but I'm really happy with how much the wrinkles have improved.  It's easy to become a regular here, the staff is knowledgeable, treatments are efficient, products are noticeably different than what you buy at a regular store, results of treatment are life-changing."
- A.S. /
Yelp /
Apr 04, 2016
"My first procedure with Dr Gutowski was a few years ago, a Mommy Makeover that changed my life! The tummy still looks great and my breasts feel natural. But then my face needed some work. Dr G's talent with fillers gave me hope. Over the last 3 years, some well placed Botox, Bellafill and Restylane at Afresh Medical Spa did the trick. Then this year, he fixed my upper eyelids and did liposuction on my neck at the same time - all done awake in his office facility in less than 2 hours. What a difference it made (my younger sister is jealous). The staff is awesome and Ellen makes sure everything is done "concierge style". Will be having my face treated with a CO2 laser this winter."
- B.C. /
Google /
Oct 04, 2019
Previous
Next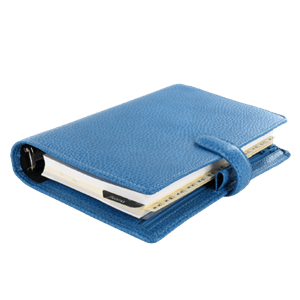 Related Procedures