KG
MD

Medical Skin Care

Dr. Gutowski and Dr. Kerolus' medical grade skin care line includes clinically proven high-performance ingredients to enhance product efficacy.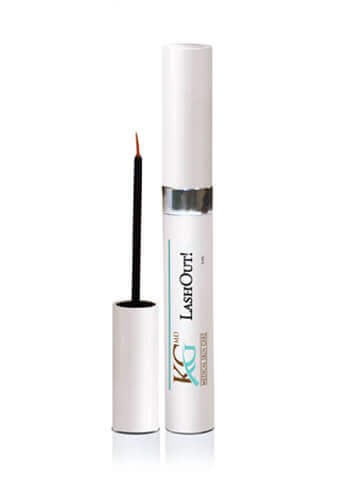 LashOut!
(1oz)
Advanced eyelash serum contains a peptide complex rich in Biochanin A to help boost growth of natural eyelashes. See longer & fuller lashes within 2 months!
Suitable for all skin types.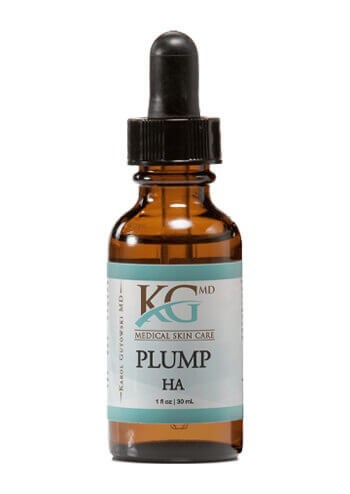 Plump HA
(1oz)
Advanced formula containing hyaluronic acid – a "needle free" serum to help wrinkle appearance, volume & elastin production.
Regenerate
(1oz)
Active ingredient: Retinol 0.5%. Contains a patented Retinoid Complex including Vitamin C & E to stimulate cellular regeneration, collagen and elastin production. Counteracts photoaging effects of UV damage, helping skin be healthier and radiant.
Suitable for Skin Types: Combo, Dry, Normal & Sensitive.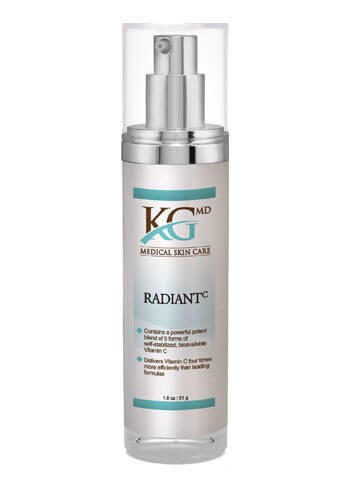 Radiant C
(1.1oz)
A rich and powerful blend of Vitamin C cream delivers skin brightening and anti-aging benefits to firm and tighten skin while combating the aging effects of free radicals and oxidative stress.
Suitable for Skin Types: Combo, Dry, Normal, & Sensitive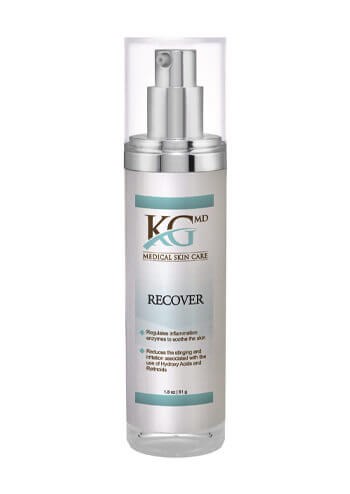 Recover
(1oz)
Reduces irritation in the skin associated with active treatment products, increases moisture levels and regulates inflammation.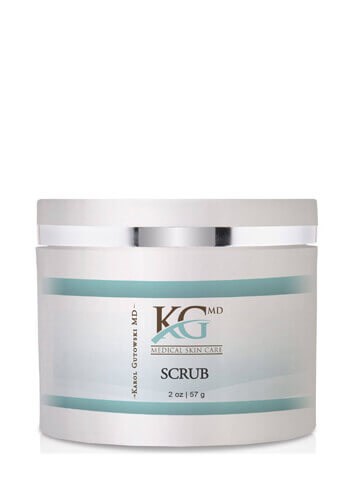 Scrub
(2oz)
Contains powerful resurfacing ingredients to remove dead cells and debris from the skin's surface while pumice granules smooth dull, dry skin to a fresh radiant finish.
Suitable for Skin Types: Combo, Dry, Normal & Sensitive