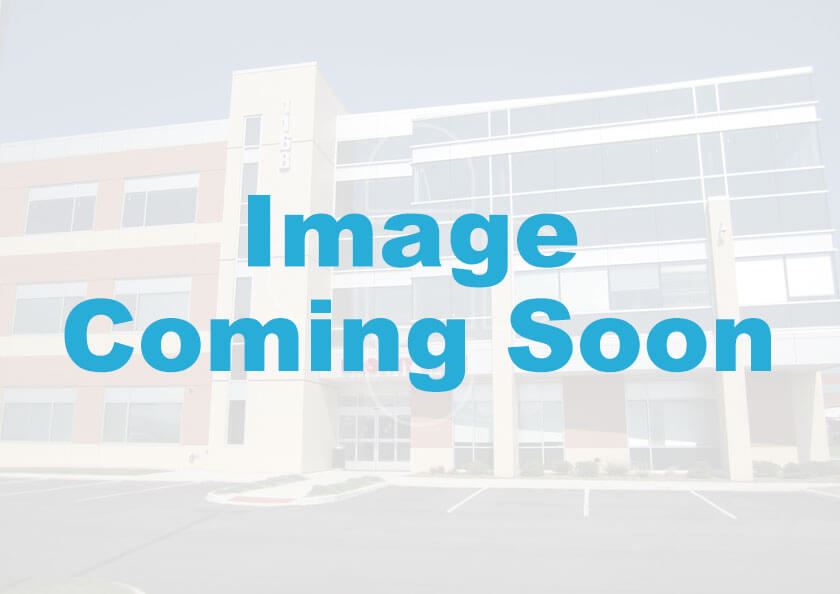 About our Glenview Location
Dr. Karol Gutowski's office in Glenview is located next to Lake Glenview on Chestnut Avenue in Glenview, IL. The Glenview location offers patients a Medical Spa where they can relax and rejuvenate their face and skin.


Consultations at our Glenview location are by appointment only.
Call Ellen at 773-985-3993 to schedule an appointment!
View our Medspa Offering